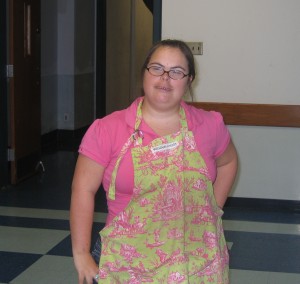 Our bakers don't just create awesome dog treats – many of them enjoy creating artistic works as well.
Laura Scott, one of our original bakers, has been busy writing poetry as well as baking.  Brice is a fantastic artist, and creates amazing drawings in his spare time.
We are happy to share our team's non-baking works on the site, and hope you enjoy them.
[catlist name=outside-kitchen]